At AUAV we are always flat out with capturing and delivering our projects for clients. We recognise that we don't spend enough time publicly showcasing the work we do and the great work from the team. From now until Christmas we will be posting a project a day showcasing some of the work we have been up to this year.
Thank you to our amazing staff and clients over the past 12 months, without you we wouldn't have pushed the boundaries of drone data.
Seasons Greetings from the AUAV team.
1: On the 1st day of Christmas…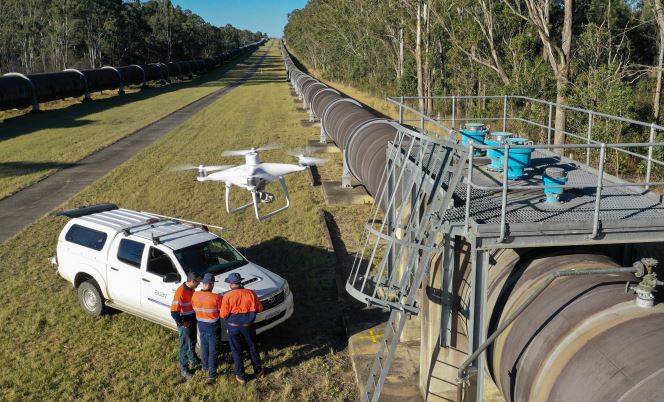 In the first of our 12 months in 12 days countdown this project captured 70,000 images over 50km of pipe.
The resultant 3D model had enough detail to measure the dimensions on each bolt.
All but one of the images is a grab from the 3D model.
2: On the 2nd day of Christmas…
In the second in our series of 12 months in 12 days. This year power lines and poles became a thing. We wrote some software specifically for the line inspections and covered some serious ground. One project alone captured 55,000 images.
For AUAV 2020 is shaping up to be the year of the power sector.
3: On the 3rd day of Christmas…
Project number 3 in the 12 projects in 12 days. This data capture merged the bathymetric scan data and aerial survey to assess change in the North Queensland Bulk Ports.
For a fraction of the cost of a traditional or laser survey the data was captured quickly, safely and exceeded all quality requirements. The difference plots from previous surveys identify sediment accretion and erosion zones as well as individual rock movement in the revetments.
We have worked on port projects in Queensland, NSW, Victoria, SA, WA and the NT.
4: On the 4th day of Christmas…
For the past 2 years AUAV has been undertaking roof inspections for Ausgrid's substations and other property.
Hundreds of sites to manage, which we distill down to a simple report highlighting the handful needing attention.
Avoiding putting people on roofs to take a look isn't just safer, faster and cheaper, it gives a better result and avoids one of the main causes of roof damage: people!
5: On the 5th day of Christmas…
Another post for the 12 days of Christmas, this time solar inspections.
As well as over 40,000ha of topographical surveys of proposed solar farms we have been capturing thermal images to assess for defects post construction.
This cost effective approach to asset inspection has quickly become the industry standard. Sometimes we also locate local fauna enjoying their new shade.
6: On the 6th day of Christmas…
73 wind turbine inspections in 10 days, and not surprisingly, some pretty strong winds to contend with!
No question this is faster, cheaper, and safer than the traditional methods, with the bonus of a much more comprehensive archival record over time for change detection year-on-year, informing maintenance and lifecycle programs.
Great job by the AUAV crew.
7: On the 7th day of Christmas…
Another long term project. We survey this site before and after each ship load to confirm the volume of material shipped. The frequency varies but can be as often as every week.
The client uses the data as an invaluable reconciliation to confirm shipment volumes.
8: On the 8th day of Christmas…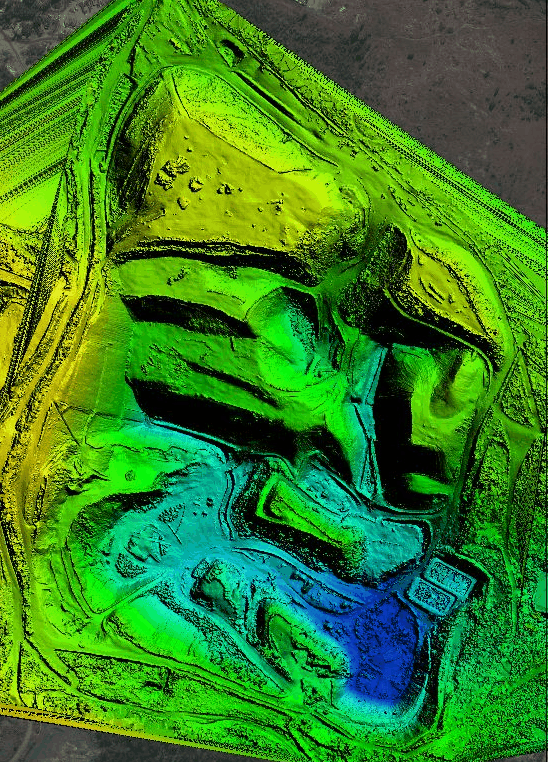 For the past 5 years we've been surveying landfill sites on a regular monthly or quarterly cycle.
Leading from the early trials, this is now integral to their operations for efficiency, volume reporting, planning and EPA reporting.
9: On the 9th day of Christmas…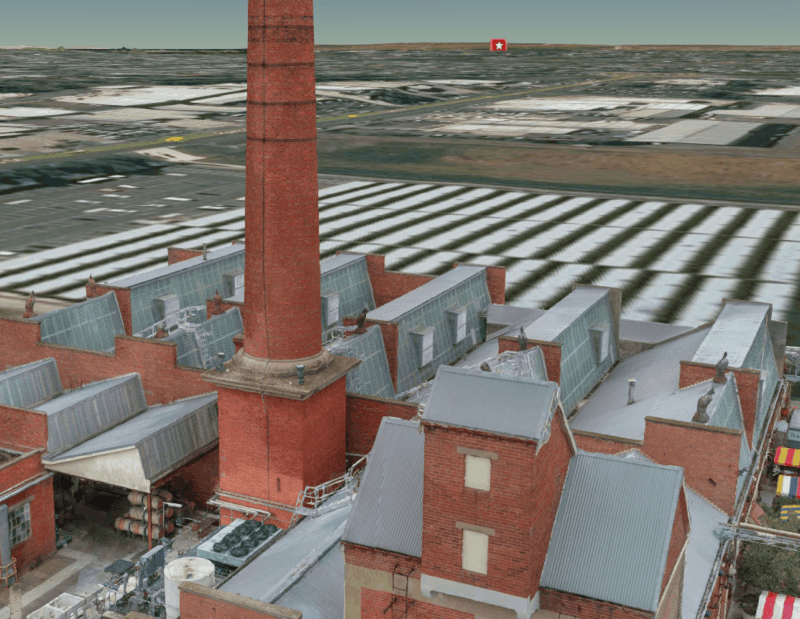 AUAV undertook a comprehensive inspection and 3D model of a heritage brewery site.
How drone inspection data is stored and viewed after capture is key. Our inSite viewing software makes it easy for to access via web browser.
10: On the 10th day of Christmas…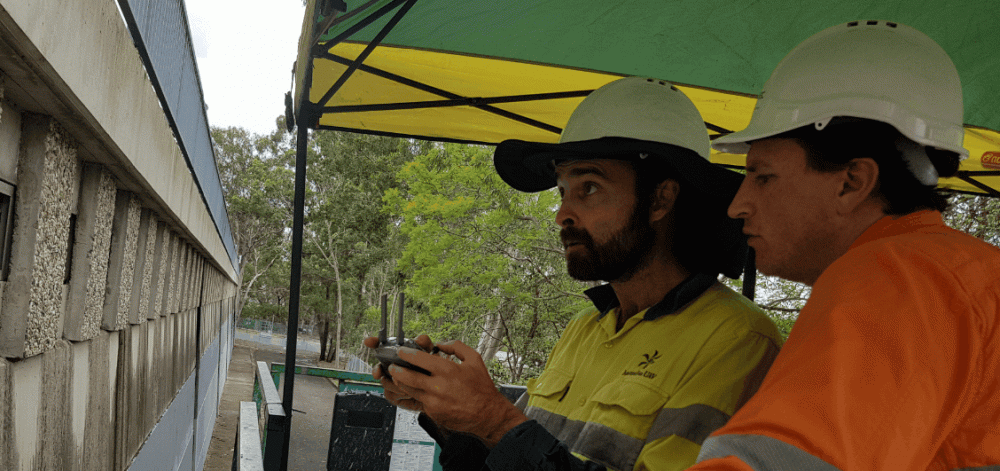 Not all projects involve 3D models and survey work.
This tricky one involved flying in through the roof of a collapsed structure and inspecting all the remaining roof sections from inside.
After 4 full days of flying the whole interior had been inspected.
11: On the 11th day of Christmas…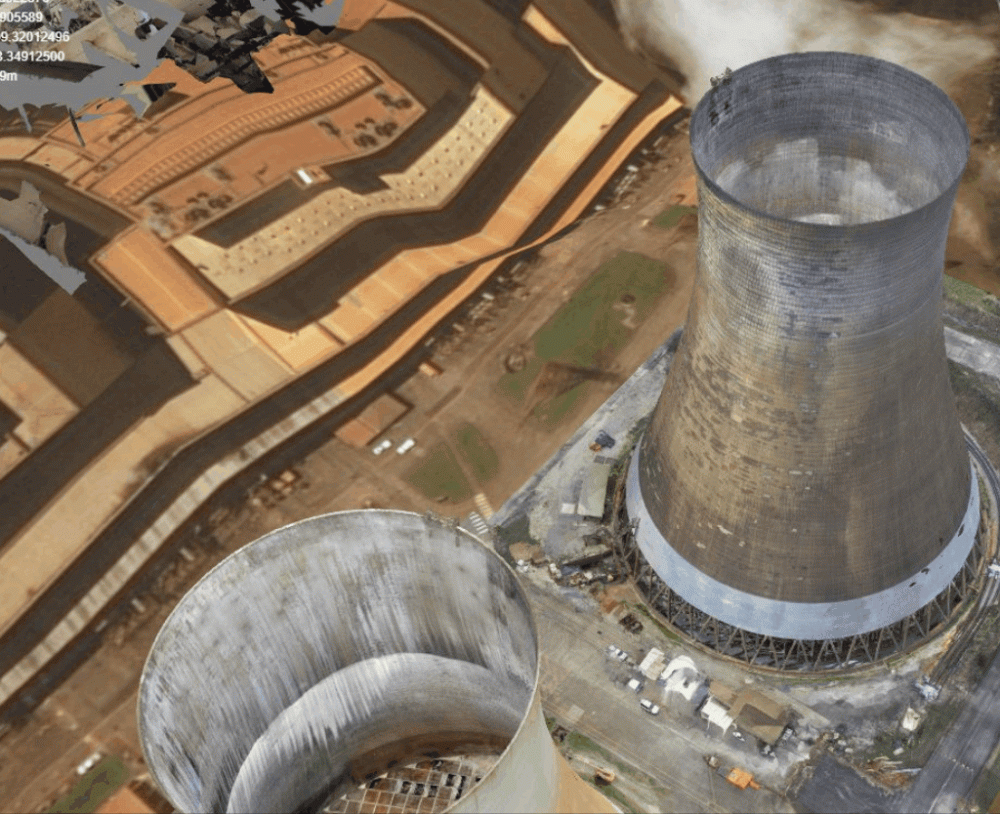 AUAV has been busy working with power industry asset owners.
In this case we 3D modeled and inspected two cooling towers and chimneys, interior and exterior.
Faster, Cheaper, Safer, Better asset inspections.
12: On the 12th day of Christmas…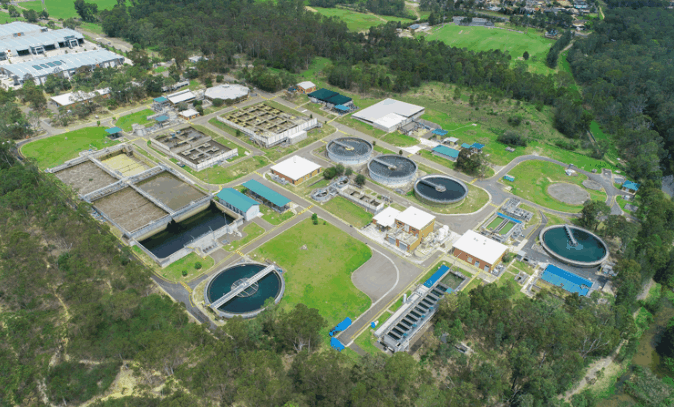 Digitizing and visualising site design and upgrade works at Water Treatment Plants all around the country, in this case in collaboration with WSP and Sydney Water which will be presented at OzWater 2019.